2008 Peugeot Boxer 2.2 HDi 335 Chassis Cab 2dr Diesel Manual FWD L2 (120 bhp)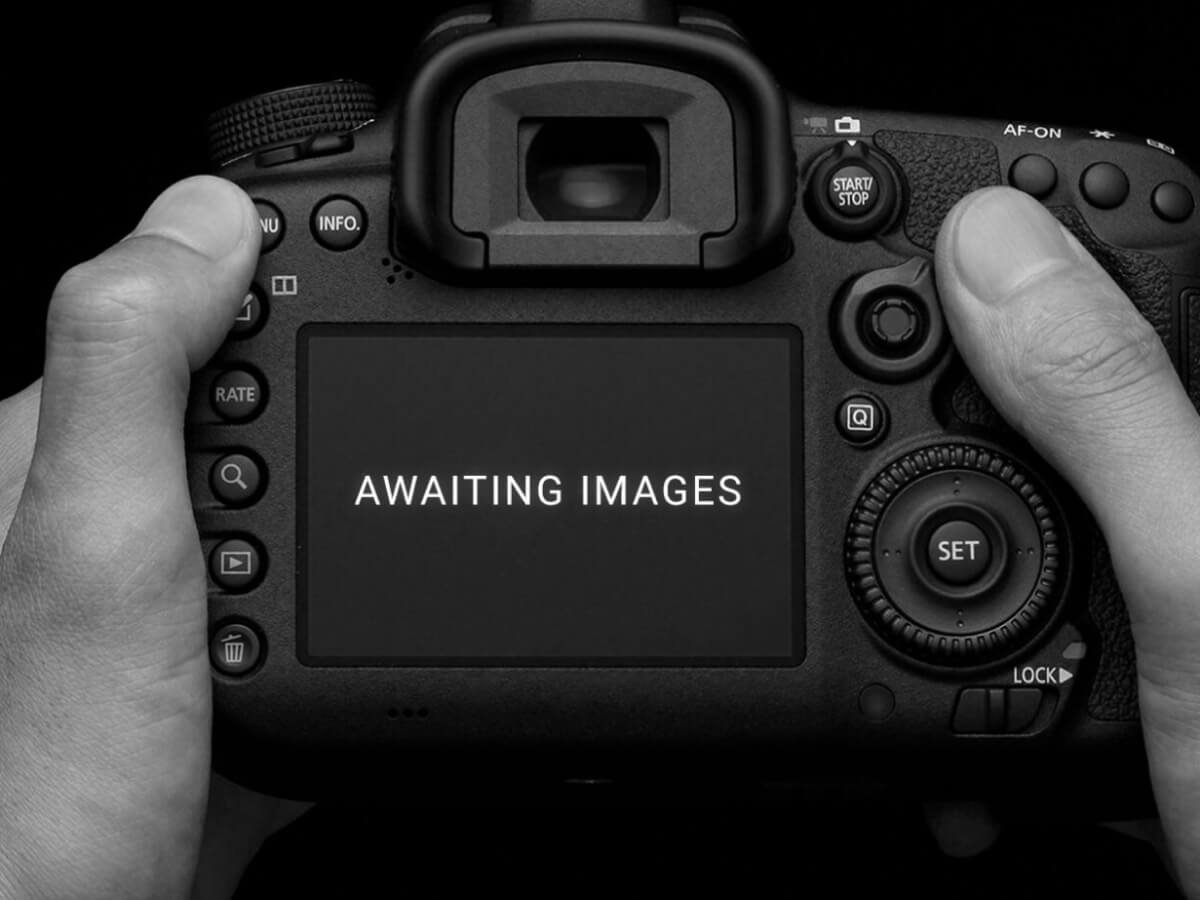 Just arrived
Peugeot Boxer Additional Information
2008 Auto Cruise Stargazer 2 berth motor home.
Peugeot Boxer Features
Adjustable Steering Column/Wheel
air bag driver
Anti-lock brakes
Armrest
Central door locking
Clock
electric windows (front)
Electronic brake force distribution
Head Restraints
Immobiliser
in car entertainment (radio/cd)
mirrors external
power-assisted steering
Rev counter
Seat height adjustment
speakers
Steel wheels
sun visor
Tachometer
Tinted glass
Trip Computer
upholstery cloth/vinyl
windscreen wiper
Engine & MPG

Dimensions & Weight

Performance & Safety
The Caravan Place @ Wolverhampton
Garden Village
Bridgnorth Road
Wolverhampton
West Midlands
WV6 7EZ
When Buying your next caravan from us, you can be assured that your in safe hands.
All our used Caravans over £3000 come with our own warranty. This will include a full Approved workshop service, Pdi inspection, full clean and a working handover,running through the workings of your new caravan. We are normally able to pick up any faults or issues before you collect your caravan. But if anything does arrise we are here to help, You simply call us with the problem, we then book you in, usually within a few days, we then fix the problem, Simple!
As this is our own warranty we do not tie you down to exact dates and periods so even if your a week out of warranty, and have a major problem, we do not turn around and say sorry the policy has now run out, We are here to help and will usually get the problem fixed for you.
The process we run our caravans through does limit the possibility of problems, but you can be sure that if something does arrise we will get it fixed and back on your way very quickly.
We are a family run company with over 40 years experience in the caravan industry. Specialist in Quality used caravans for all budgets, We are always here to help. if you are just starting out or have been caravaning for years you will find our knowledge second to none.